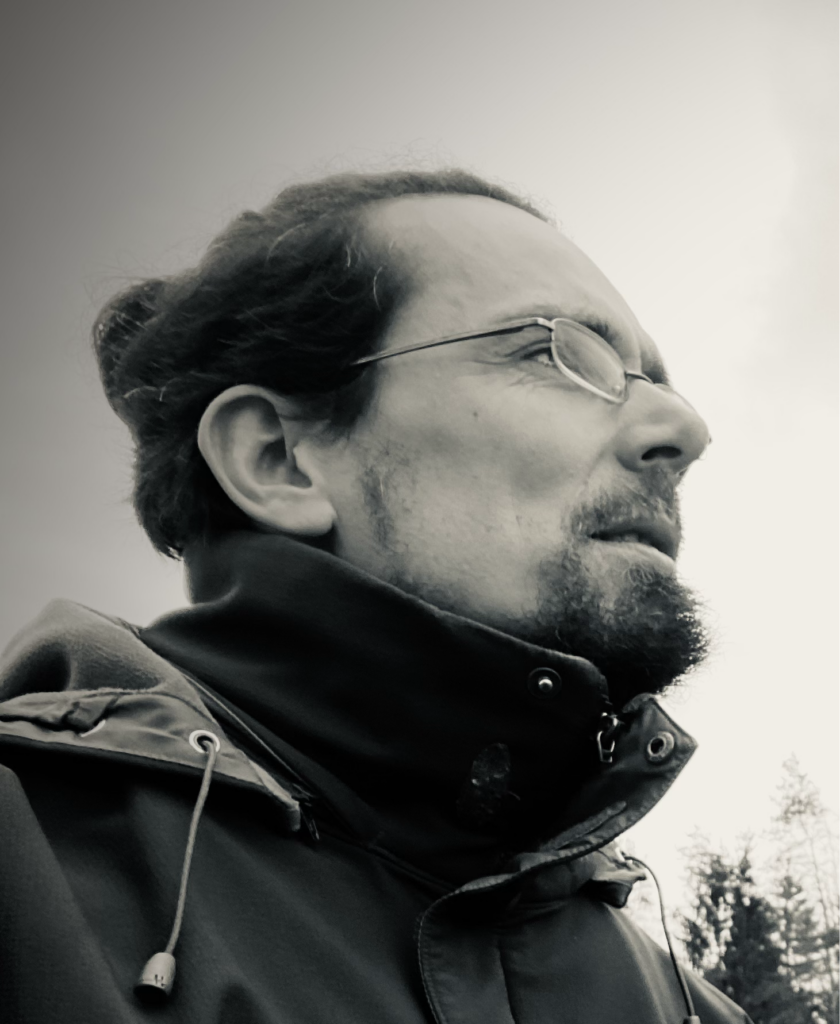 Hi,
my name is Stephan Göbel, and I am an indie game developer with a focus on mobile games. I started this journey while pursuing my M.Sc. in Computer Science and haven't stopped since. My goal is to create smart and challenging games that I can look back on with pride.
Feel free to reach me out if you want to learn more about me and my games.
support@20edges.com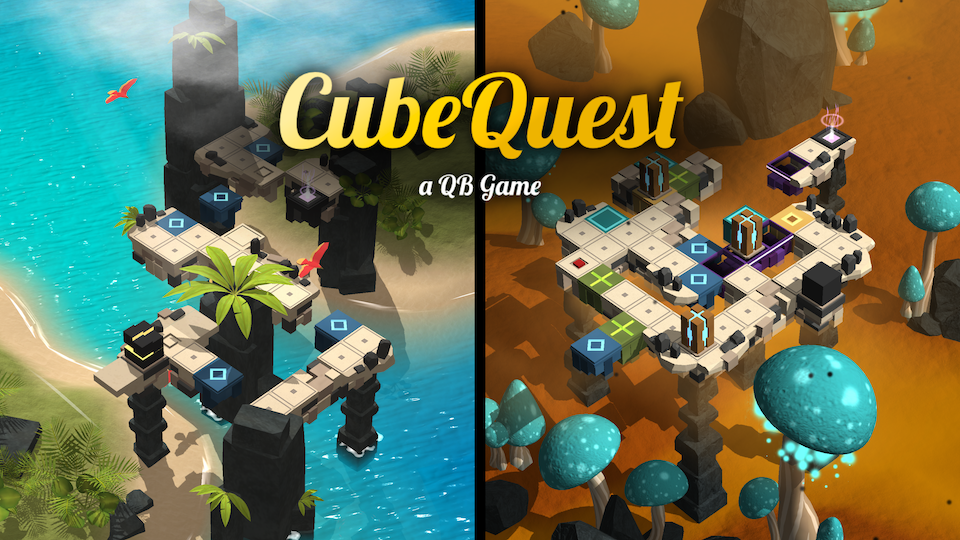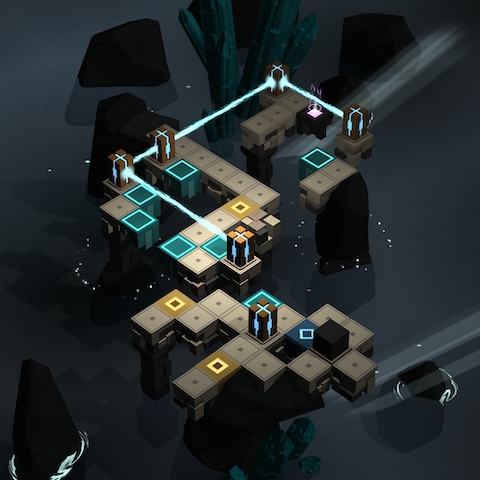 My latest game is CubeQuest – A QB Game available on the App Store and Google Play.
CubeQuest is a puzzle game where the objective is to navigate through a kind of labyrinth with QB, a small black cube. In addition to its beautiful 3D graphics, the game features simple yet challenging mechanics. Each level comprises multiple tiles with various functions. The direction from which you enter a tile matters, as the effect only works in the direction you are moving. Thus, the player must carefully plan their path to reach the goal. Throughout the game, additional mechanics are introduced, requiring the player to adapt to new situations. These mechanics include Jump, Laser, Slide, Switch, Force, and Teleport. Additionally, laser barriers sometimes block the path, which can be bypassed, destroyed, or jumped over. Some of them change direction, requiring foresighted action.
To maintain a focus on problem-solving, the game flow is designed to avoid dead ends or disruptions. An Undo mechanism is unlocked relatively early in the game, allowing each step to be reversed.
Visually, CubeQuest has a lot to offer. The game includes 4 diverse worlds beautifully designed. Each of QB's actions is complemented by smooth animations and impressive effects. Each world conveys its own mood, accompanied by 4 main musical pieces with over 16 variations. The initial version of CubeQuest includes 60 levels, with the potential for easy expansion in the future. Cloud Sync and Achievements are also part of the experience.
You can take a look at this PressKit to get some extra information and images.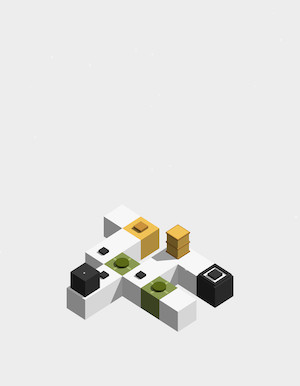 QB – A Cube's Tale is the direct predecessor and has captivated the hearts of puzzle players. This is evident in the reviews on the AppStore and Google Play Store, as well as in nominations for Best Mobile Game at the German Computer Game Award and the German Developer Award.